Accounting Services Provider in Singapore
A group of professional bookkeepers and accountants, who used to work for some prestigious SMEs in Singapore, forms ABOTS LLP. They have been in the accounting profession for more than a decade.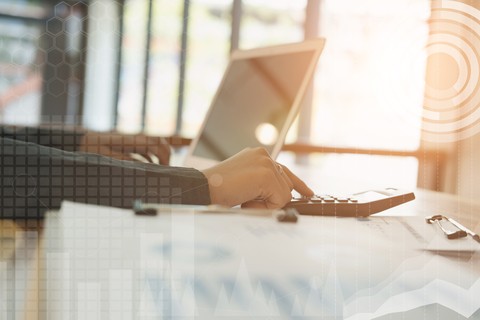 Knowledge and Experience in Accounting
These bookkeepers have acquired many years of experience and knowledge for full set accounting in multiple industries. Retail, trading, clinic, building management, consultancy, F&B, and construction are some of the industries that they have worked or still working with. Some business entities deal with Goods and Service Tax, import-export taxes that require filing to IRAS.
They are both Xero and QuickBooks Online certified advisor and well versed in other accounting software. They advise and support customers on their accounting book in cloud accounting software, including migration, setup, application, reconciliation, reports, and other journal entry matters.
With the auditor's background, their CPA maintains the same standard of an audited Financial Statement for the unaudited Financial Statement they do. Preparation of Corporate tax and Estimated Chargeable Income are done in accordance with the Inland Revenue Authority of Singapore regulations.
Accounting and Bookkeeping Services
From journal entries to generate management reports, ABOTS aims to provide the most affordable bookkeeping and professional accounting services for small business entities and startups in Singapore. They work hard to be their customer's most value-added accounting services provider.